Aged Oaked Cufflinks
THERE IS A PROBLEM WITH THE THISTLE OR BADGE OPTION, IF YOU WANT A THISTLE OR STAG BADGE EITHER SAY IN CUSTOMER COMMENT OR CONTACT ME ON sales@whiskybarrelgifts.scot AND I WILL ADD ONE FREE.
ALL GLASSWARE AND POSTAGE IS INCORPORATED IN WITH PRICE.
All of our beautifully hand crafted gifts are made from hand picked, whisky barrel wood from Speyside cooperage, located in the heart of Scotland.
The wood is selected to show off the unique grain born from over 50 years of barrelling whisky.
Whisky Barrel Gifts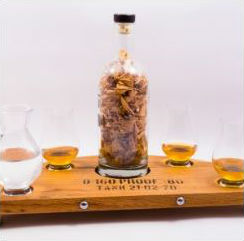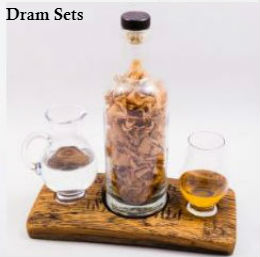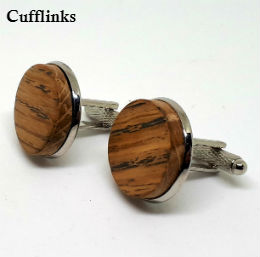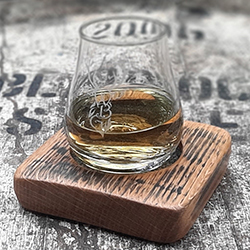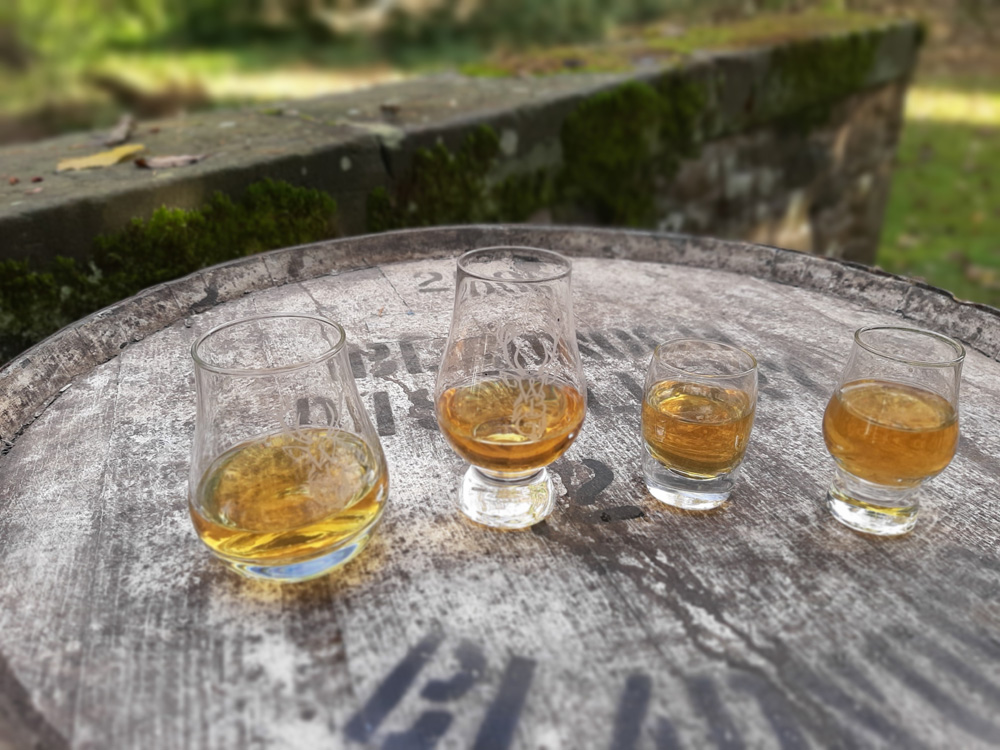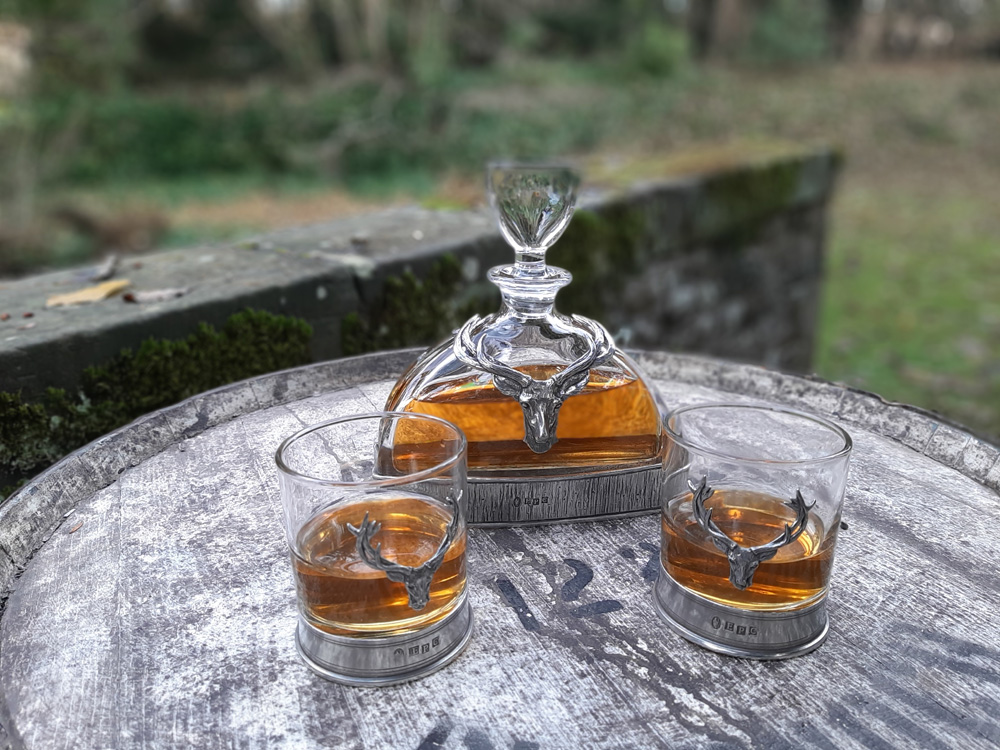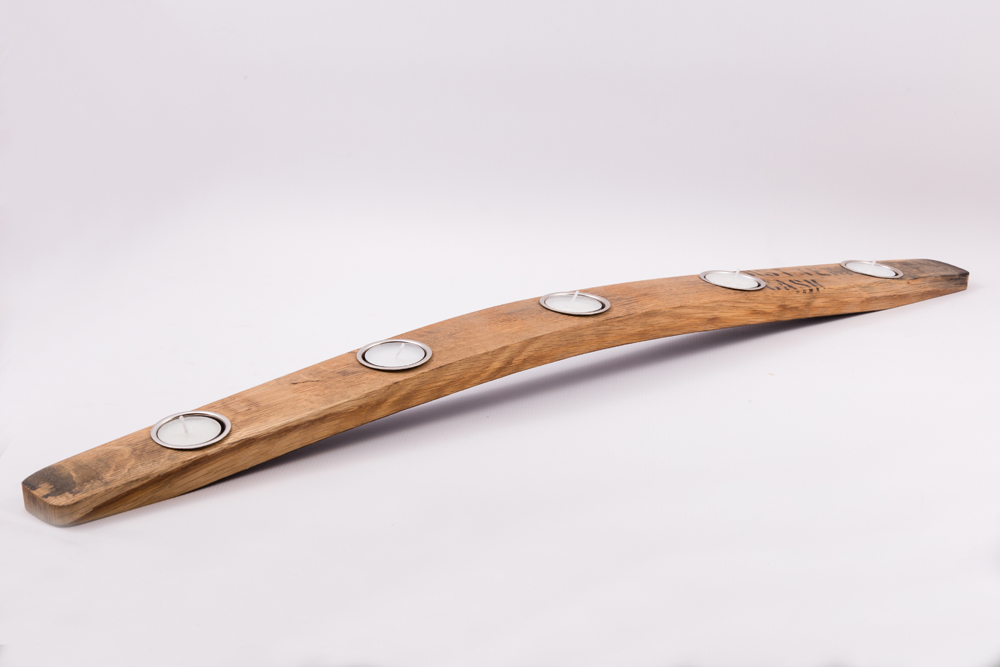 Each Whisky Set has charcoal Harris Tweed inserts for the glasses and jug to sit on.
Whisky Barrel Gifts have a workshop in the beautiful grounds of Kailzie Gardens just outside Peebles in the Scottish Borders and always welcome wholesale and retail customers to come and visit us at our workshop.
Whisky Barrel Gifts
Each product made by Whisky Barrel Gifts is handpicked with great attention to detail using the very best Whisky Barrels available, each stave or Barrel top has it's own character with up to 50 years of History.
We have a great range of whisky gifts to choose from but really enjoy making bespoke gifts for individual clients. These products make excellent Wedding presents or sit really well with your favourite whisky collection.
Staves
The stave is the part of a broken down barrel, we use either the inside of the stave or the outside.
The inside has a charred dark brown finish due to the cooperage setting the barrel on fire which releases the flavours of the Barrel and has an incurve.
The outside of the stave has a light brown finish and has an outcurve.
We have used our favourite tartans for the inserts for the glasses and jugs to sit on.
Whisky sets
The Whisky Barrel top sets are made up from the sections from the barrel top with each one having its own special character, I have used my favourite Scottish Island to name the whisky sets with each Island more beautiful than each other.
Each Whisky Set has charcoal Harris Tweed inserts for the glasses and jug to sit on.
The whisky set is finished off with whisky bung feet (whisky bungs are used to seal the oak cask during the ageing process.)